See on Scoop.it – Writing in the 21st Century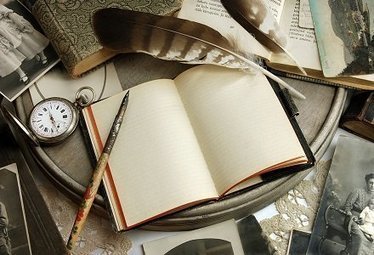 Apply these 5 tips in your blogging and see an instant improvement in your writing, and your WordPress traffic.
In my experience in coaching writers, I've discovered that the most common fear writers have is not being understood. Fear of not being heard causes people to over explain and to use more words than necessary.
This can also manifest itself in people's speech and it subconsciously communicates fear and insecurity. You can overcome this by trusting that your readers will know what you're talking about. Over explaining can be worse than talking down to your readers and it clutters up your writing with fluff.
So the next time you edit one of your blogs, ask yourself whether you're over explaining and remove the sections where you're saying too much.
See on premium.wpmudev.org