Date Published:
July 17, 2020
Publisher: Blue Fortune Enterprises LLC, Cactus Mystery Press
Check your email. Help is out there…
When Sherry and Beth discover what their boyfriends have been up to, they want in on the action. Working as vigilantes and providing justice for wrongs committed is a noble thing to do, but the women decide the stakes need to change.
Once again, the conflict is personal.
This follow-up to Roundabout Revenge follows former Professor Phil Philemon as he and his friends continue to seek elusive justice for victims who may not have been able to speak for themselves. Lurking in chat rooms, the group finds a large number of women who have been sexually harassed on the job. Sexually harassed in horrible ways. Harassed until their jobs, their reputations, and their sanity is on the line. And what they find is that the story of he said-she said is not always one that ends well.
But not everything goes as planned, and soon the four friends need to come to terms with a larger reality, including a crime of arson and an FBI investigation.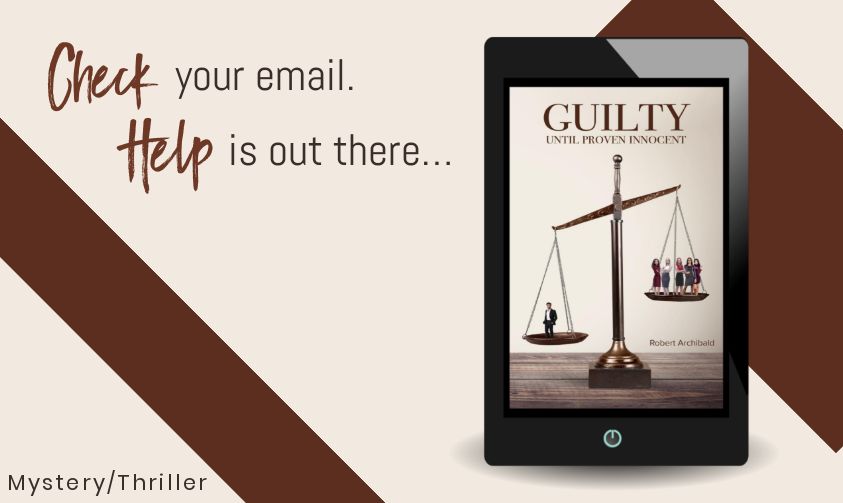 My Review
This book follows on from Roundabout Revenge, which I haven't read. This might explain one of my misgivings which I'll come to later.
The kind of "vigilante justice" that is served up here is done so in a novel way, and makes for a great concept. Very much in line with the #MeToo movement, the justice-seekers set out to ensure that women's voices are heard. After identifying those they wish to help through a private chat room, they install cameras in the women's workplaces to catch the perpetrators of sexual harassment in the act, they then set up a foolproof process which enables the women to file complaints knowing there is video evidence to support their grievances.
And it works like a dream … in fact, I'd go so far as to say it works too well. There are a few instances where things happened a tad too conveniently, meaning they always got away with installing the cameras without being caught. I can let that go as creative licence though as they needed to have some success to keep the story going. What I did feel, however, that the introduction of each new case proved to be a repetition of the last one, with the process being explained once (or twice) too often. This led to me skimming through to the action, as by case number three I knew the process all too well and will regard sprinkler systems differently from hereon.
The fact that the women had to resort to threats of exposing their company to get any action to be taken is an absolute crime in and of itself, but it perfectly sums up the situation many find themselves in.
My earlier misgiving centres on the misconception by the vigilante team that breaking and entering was their only crime. It glossed over completely the preamble that Phil and Ralph had been poisoning people in their first forays into exacting revenge justice. Maybe this is where not reading the first book became an issue, but based on what I knew about them I couldn't dismiss their crimes so easily. Am I glad they helped those women? Absolutely? Was breaking and entering to install cameras their own crime? Not in my book!
I enjoyed the subplot of Phil's lunch club discussing diverse topics like immigration and climate change, and when it came to them discussing Phil's covert activities that was particularly good fun. I reckon Phil enjoyed that too 😉
Once the team's activities piqued the interest of the FBI, the pace picked up dramatically, as did the tension – I read through those final chapters at ease wondering if they'd get away with it … you'll have to read to find out. Overall it was a quick and absorbing read based on an interesting and topical concept.
About the Author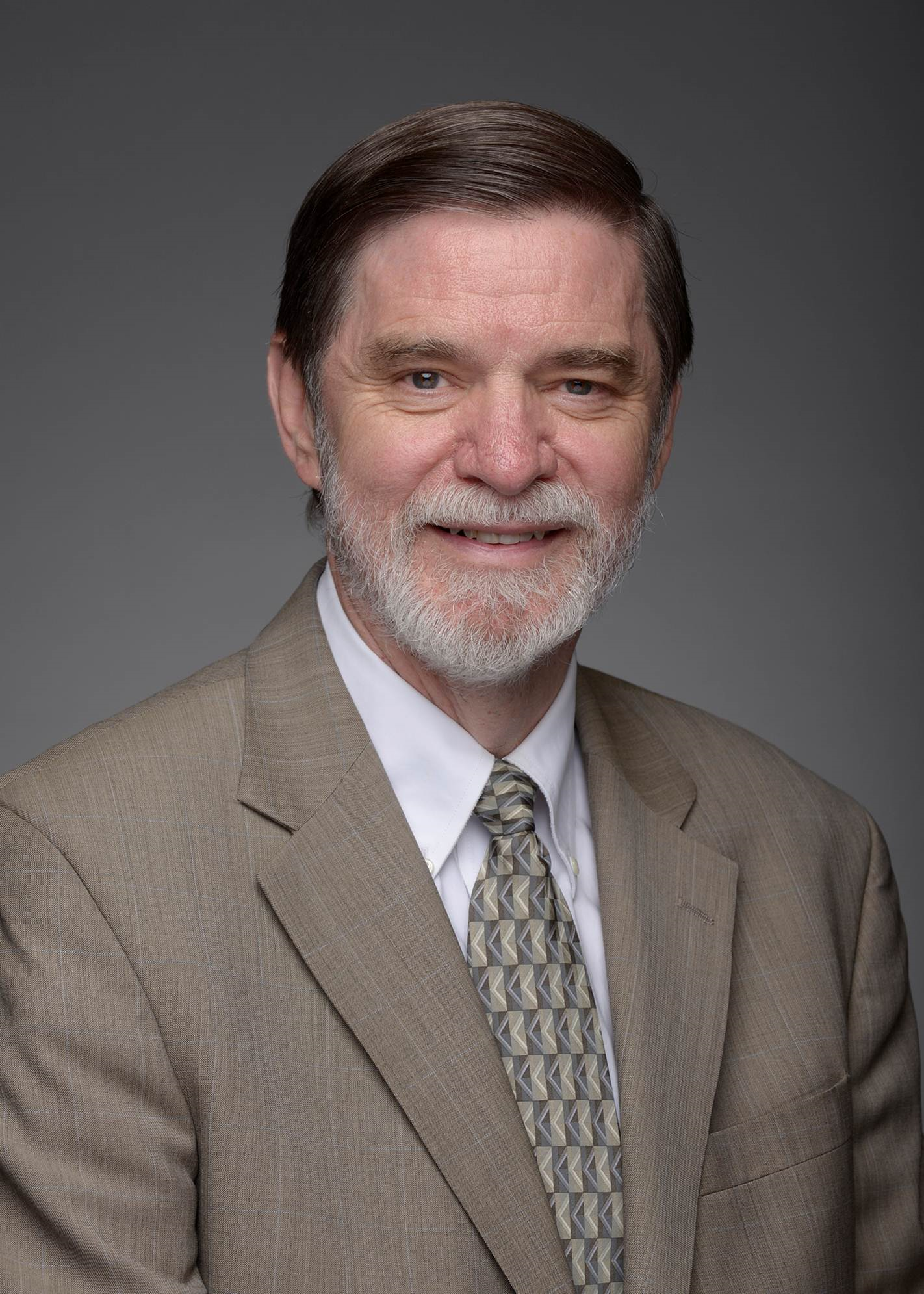 Robert Archibald was born in New Jersey and grew up in Oklahoma and Arizona. After receiving a BA from the University of Arizona, he was drafted and served in Viet Nam. He then earned a M.S. and Ph.D in economics from Purdue University. Bob had a 41-year career at the College of William & Mary. While he had several stints as an administrator, department chair, director of the public policy program, and interim dean of the faculty, Bob was always proud to be promoted back to the faculty. He lives with his wife of 47 years, Nancy, in Williamsburg, Virginia.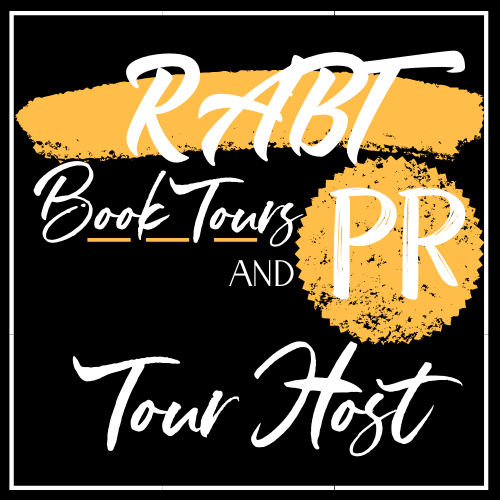 As always,